I got exactly what I wanted for Mother's Day. It just came a week late.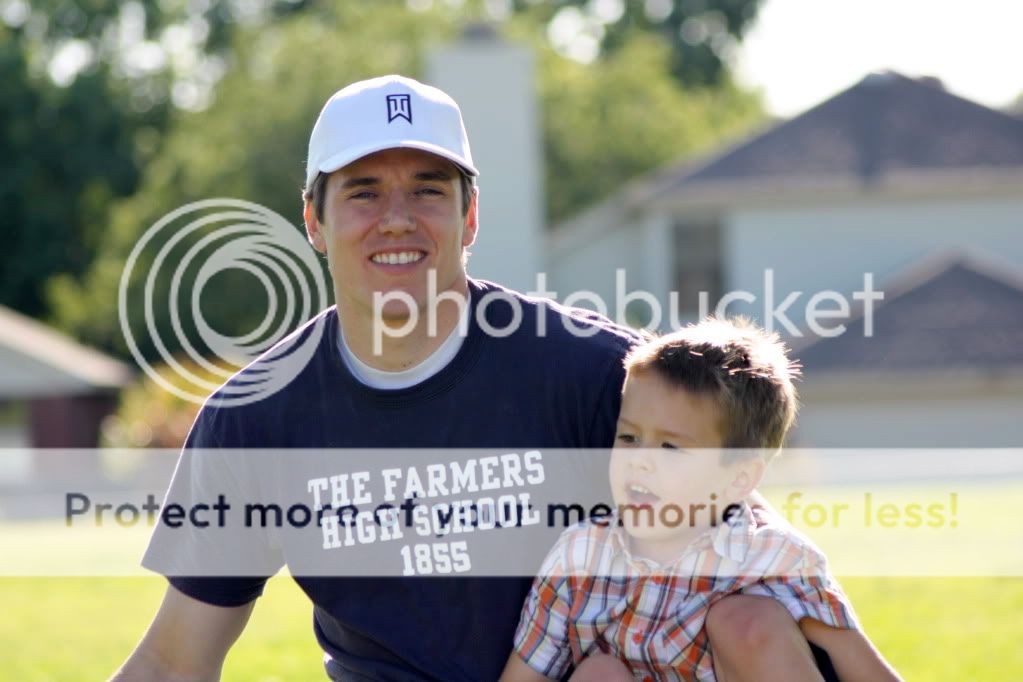 look who's standing up all by herself!
On Sunday afternoon, we got good 'n' barefoot and had a picnic at the park.
Perfect weather.
Favorite people.
Wholesome food. Eating sandwiches on bread we'd baked the night before.
Plenty of sunshine. A gentle breeze.
No sweating. No hurrying. No crying. And just one ant.
Pictures
with
my children - don't have many of those, it's something I'm trying to remedy (it's tough when I'm always on the other side of the camera). I want them to know what some of our days together looked like. I want them to have visual proof that my favorite place to be was close to them.