when helen asked if i would take their engagement photos i was:
a) honored
b) excited!!
and c) completely terrified
i wanted to do a good job so badly, but i am not a photographer and just kept fretting over how i'd be able to capture something worthy of such a beautiful, stylish couple.
i read a bunch of articles on how to take good engagement photos. i searched photography blogs and pinterest for inspiration. i even brought a folded up sheet of scribbled notes and pose sketches in my back pocket. but when i pulled it out for inspiration it just seemed like chicken scratch and didn't help at all.
luckily, helen and samuel were natural and wonderful. my nerves calmed down and the afternoon evolved perfectly. we had so much fun.
and glory be! we ended up with some nice pictures. here are a few more than a few of my favorites:
*helen's idea (seen on pinterest, i believe :)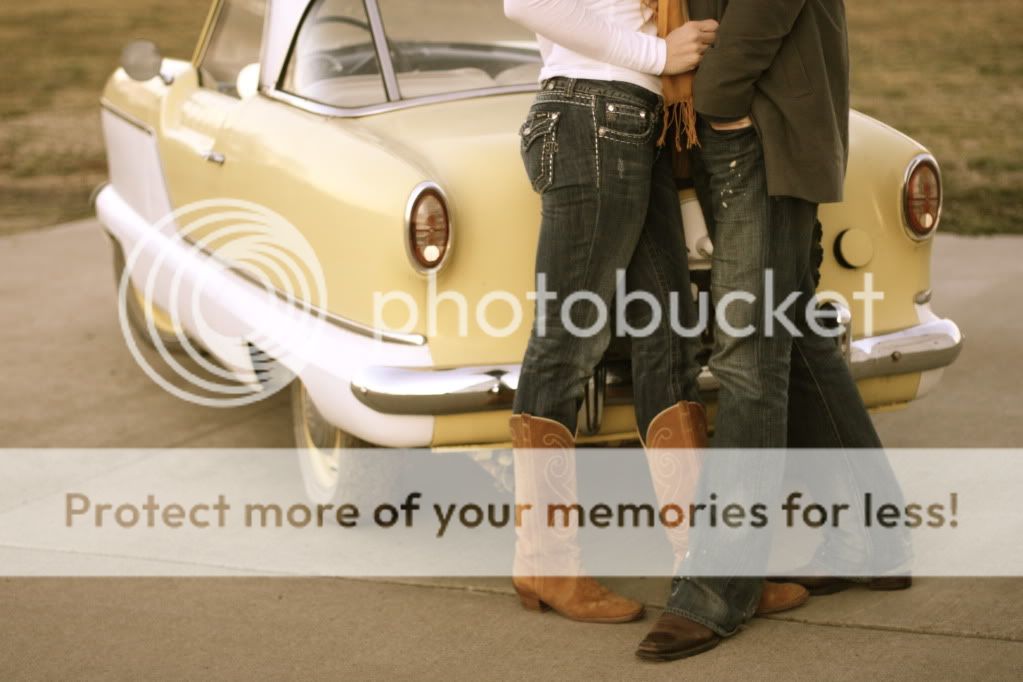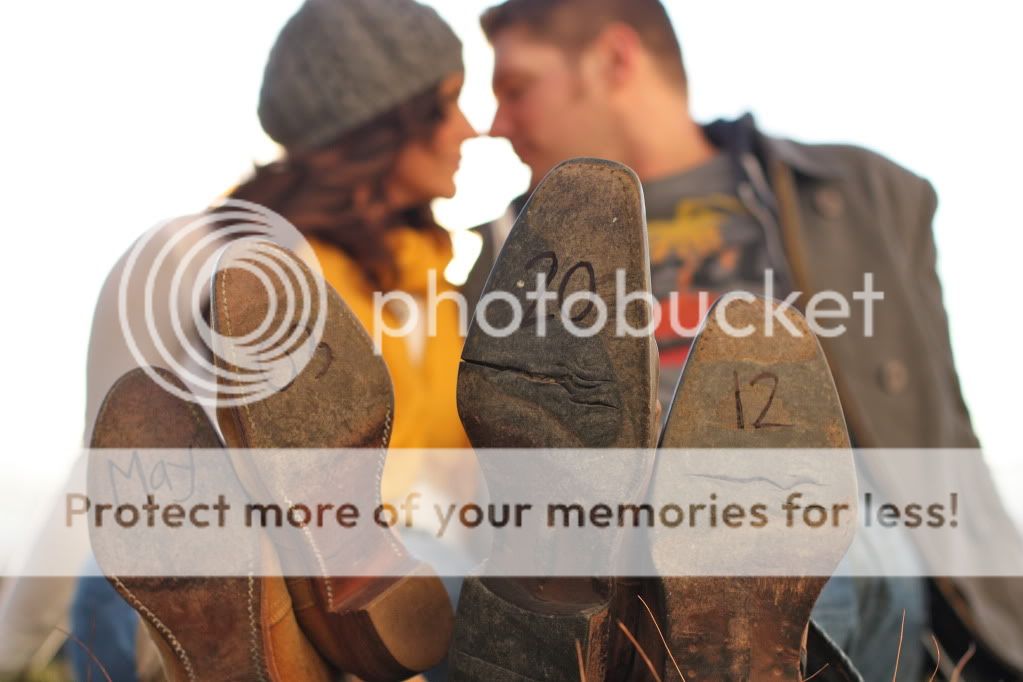 *helen's idea :)
my sister showed me a picture like this and i thought it was kind of a cute idea. i love the light and just the overall happiness :)
helen and samuel, we couldn't be happier for you!