Tuesday night I escaped the premises to join my friends for a little "Chat & Chocolate" social. Nate was on bedtime duty. He's such a good dad, so sweet with the kids and totally responsible. But sometimes he flubs up on the insignificant details. Like pajamas.
Here's how I found Lily Wednesday morning: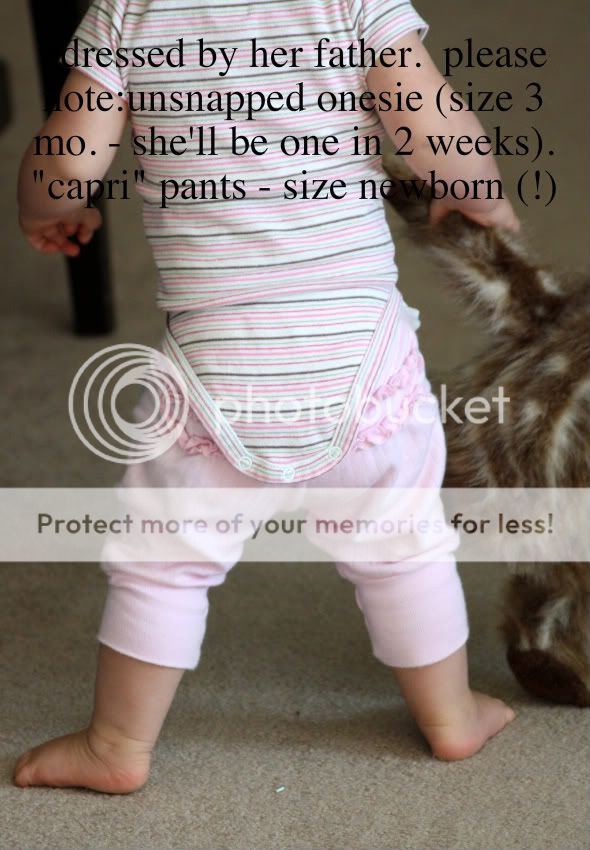 Good thing I only get out once a quarter.